CRIMINAL DEFENSE ATTORNEY IN ST. LOUIS AND FENTON, MISSOURI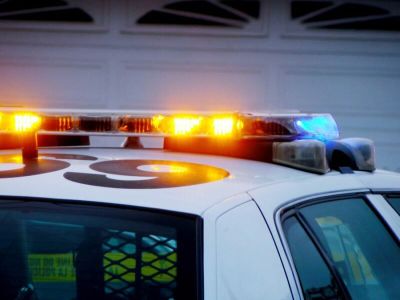 Are you facing a misdemeanor charge in Fenton, Missouri or the greater St. Louis area? Don't put your future at risk. Contact me at the Doskocil Law Firm today. I will go above and beyond to defend your rights over the course of your criminal case. No matter what you're facing, I will fight to obtain the best possible outcome for you.
TYPES OF CRIMINAL DEFENSE CASES
DOMESTIC ASSAULT
This criminal charge will show up on your record and prevent future employment opportunities if not handled properly. Call me today to avoid a permanent mistake.
PROPERTY DAMAGE
If the damage is more than $1,000 you are looking at a Class E felony punishable by $10,000 fine, 4 years or both. Call me today to stay out of jail.
THEFT
This could be a misdemeanor or a felony. Either way, future employment will be limited if this appears as a conviction on your record.
DRUG POSSESSION
Under 35 grams of marijuana is a misdemeanor. Cocaine, no matter the quantity, is always a felony. I handle more possession charges than any other.
DWI
The severity depends a lot on your BAC, blood alcohol content. Unless you're sober as a church mouse, don't blow, don't do roadside sobriety tests, don't say a word. You will be arrested and we will handle it from that point forward.
Contact me if you've been charged with any of the following misdemeanor charges:
Drug Crimes

Violent Crimes

Theft/Burglary

Juvenile Law
Regardless of your legal situation, I am a veteran defense attorney and am not afraid to go to bat on your behalf against prosecutors and law enforcement. I will provide you with savvy solutions and wise counsel. Do you want to fully understand your legal options? Call 314-920-2634 to schedule a consultation.